May 31, 2022
0
By
Tiffany Ellis
If you are planning to renovate your bathroom, waterproofing your bathroom is one of the best ways to ensure the...
Recent Posts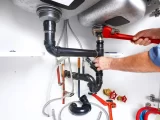 November 19, 2021
0
By
Tiffany Ellis
One popular choice for wall decoration is to use a vinyl wall decal, also known as a wall sticker or vinyl tattoo. A wall decal is simply a piece of...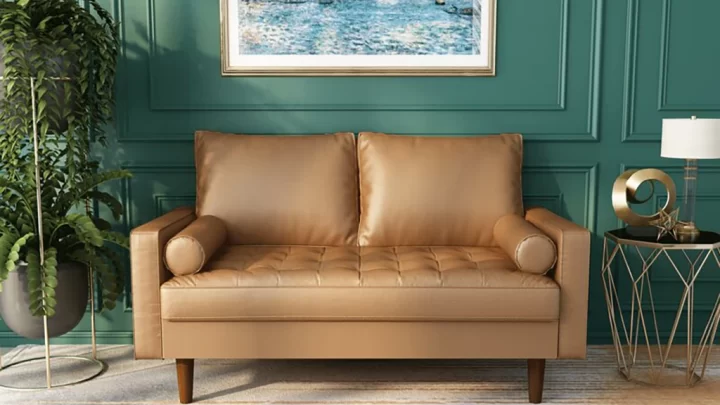 July 28, 2022
0
By
Woody Smith
If you want to elevate your home with luxurious furniture pieces, you need to set priorities and look beyond their external appearance. Buying a piece that is expensive doesn't have...