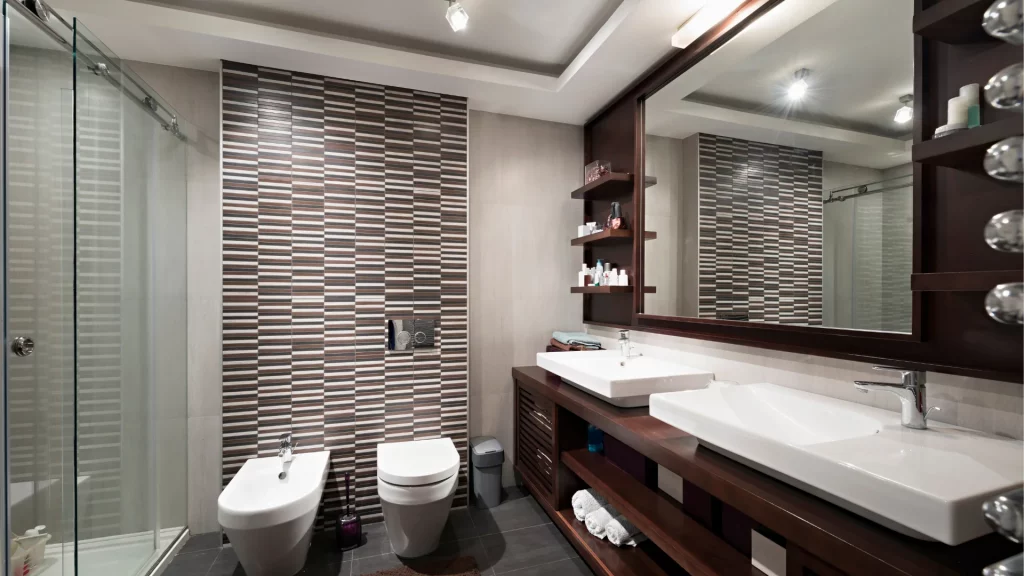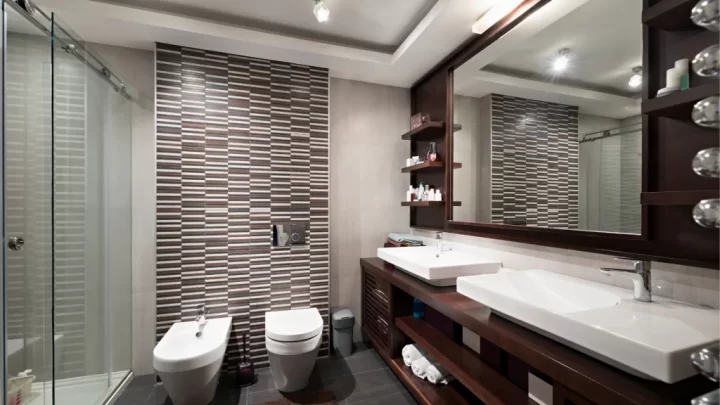 September 27, 2022
0
By
Woody Smith
Bathroom accessories can help you create a more comfortable environment. Choosing the right ones will save you time and money,...
Recent Posts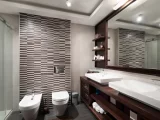 November 19, 2021
0
By
Tiffany Ellis
One popular choice for wall decoration is to use a vinyl wall decal, also known as a wall sticker or vinyl tattoo. A wall decal is simply a piece of...
September 30, 2022
0
By
Woody Smith
Furniture shopping can be a fun and exciting experience. However, it can also be confusing with an infinite array of choices and a wide variety of prices and deals. That...